Welcome
Mobile therapy tasmania
We offer mobile massage throughout Southern Tasmania. We specialise in aged care and disability massage, remedial and relaxation massage services
We offer mobile massage throughout Hobart and Southern Tasmania. Our areas of expertise are aged care and disability massage. Collectively, our massage team has over 70 years experience practicing massage therapy.
Aged Care Massage
Providing mobile aged care massage around Hobart and surrounds is our area of expertise. We work directly with clients, their loved ones or coordinators, and allied health providers to provide massage for home care packages and NDIS related support services. 
Disability Massage
We offer Disability Massage in and around Hobart and Southern Tasmania. Our goal is to assist individuals with disabilities in maintaining their independence, enhancing mobility and rebuilding self-assurance. We understand the challenges that transportation and accessibility can pose for individuals with disabilities, and our objective is to eliminate those barriers and provide a positive and empowering experience.
Remedial Massage
We offer mobile remedial massages in Hobart and surrounding suburbs in Tasmania. Our team of qualified and friendly therapists have collective experience spanning over 30 years. Our main focus is on making sure you are comfortable and get the benefits from the remedial massage you're seeking.
Relaxation Massage
We also offer mobile therapeutic and relaxation massages. This gentle, nurturing massage style has physical, emotional, and psychological benefits. The main focus of a relaxation massage is to de-stress, calm and relax the mind and body
Why choose our Hobart mobile massage?
What sets us apart as mobile massage specialists:
Personalised treatments tailored to your unique needs.
Expertise in providing care for elderly clients.
Safety-focused approach for a worry-free experience
Flexible equipment options to ensure your comfort.
Attention to detail for the perfect massage.
Dedicated to supporting your independence and well-being.
The massage team that comes to you
Business Founder, Hayley Allison noticed a need to provide access and choice for more healthcare services to Tasmanians from the comfort of their own homes. With an initial focus on providing mobile aged care massage, Mobile Therapy Tasmania now offers mobile therapy services to clients of all ages. Through therapeutic massages, we can help you relax, alleviate symptoms of a health condition or work on injury rehabilitation in and around Hobart.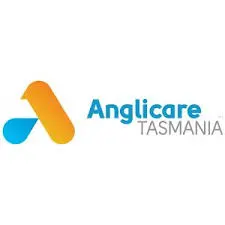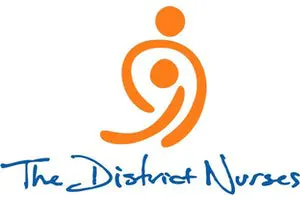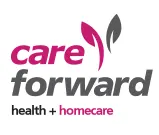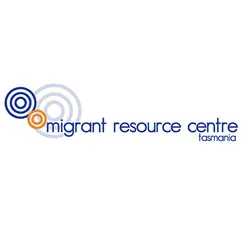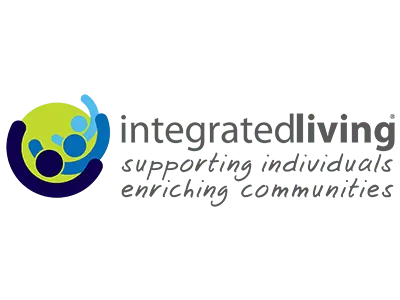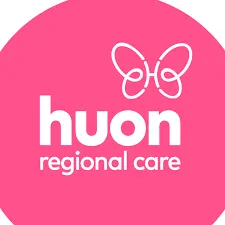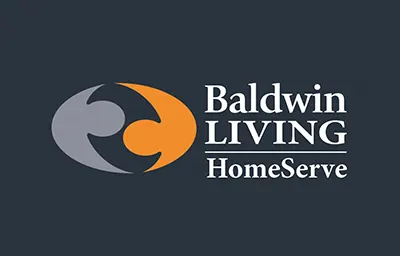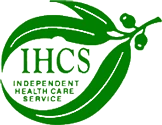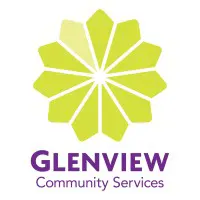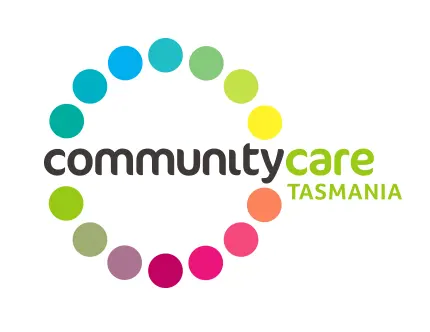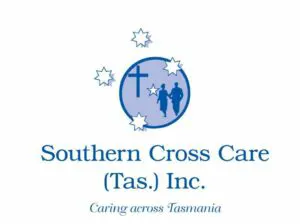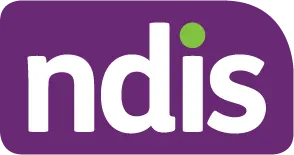 Why Choose Our Hobart Mobile Massage?
We Come To You
Enjoy the comfort of your own space and avoid the hassles of travel. Our Hobart mobile massage and therapy services are shaped to make life easier for you. 
We listen and offer respect
We listen to your massage preferences and ensure you feel heard. We make sure our elderly clients in particular feel valued and receive the benefits of companionship.
Leave you feeling better
Each of our mobile massages aims to achieve this goal. Relaxation is a part of all our mobile massage services and we want you to feel better after than before we arrived..
Address your specific health challenges
We can help target your pain relief, work towards your injury rehabilitation goals or work to improve if you have a debilitative or chronic illness.
Friendly and comforting
Experience some stress reduction through physical and mental relief. We're happy with relaxed conversation or silence, whichever you prefer. 
How our

mobile

massage service

works
If you're new to mobile massage, the first step is to book a massage discovery call. On that call we find out how we can best cater for your specific massage needs.
Each massage session and program is customised to ensure you are comfortable at your session and we are working towards your specific pain relief goals or other health challenges such as tension build up, fatigue, muscle soreness etc. We book an initial session for you then if you're happy with our service, we develop a program to build on the positive outcomes of your first massage with us.
Think mobile massage might be for you?
What our clients are saying…
I have been a client of Hayley Allison's Mobile Therapy since 2019 when I began with my aged care package. Hayley's care has been excellent and a great help to my chronic pain problems. Hayley's business has become very busy due to the demand on her services and she now has a number of other therapists working with her.
I feel so much better since receiving my massages from Julie. She always works her magic when I have aches and pains and I look forward to them every fortnight. Hayley and her team are very good at what they do
A big thank you to the staff. It's nice to know they know what's going on with my body (I have MS). Nothing is a trouble to them. It's nice to have knowledge they know what they are doing. Kathy, 68, yes young.
"I had the most amazing remedial massage from Yurina. She knew all the spots to treat. Will definitely get her to come back. Coming into my home helped so much as I didn't have to take time out to drive anywhere. I was able to organise my morning to have her come in at a time that suited me and my day. Very organized and professional"
"I had a mobile massage and Robyn was fantastic and friendly and obviously a very skilled therapist. I felt very relaxed after my remedial massage and she helped reduce tension in my shoulders. Highly recommend!
"Mobile massage has been life changing! Thanks to Mandy, I no longer have any back aches, which has allowed me to reduce the amount of help I need in the home to live independently. It has brought about significant change in my life and overall improvement to my general health."